'In the life before Covid-19 I would join Monica's class each Monday & spend 3hrs absorbed in my work in the warm company of others all equally engaged. The Zoom class has the same feeling as before, with the ambiance of a live class' LR
I set up

the art class

 in 2017 to provide art classes for adults of all abilities to develop their painting, drawing & story telling skills. 
Last y

ear, I launched my painting & drawing classes online - offering attend-from-home conv

enience from anywhere via Zoom.
From beginners to advanced, you can explore a range of themes from 
still life, landscapes, portraits & abstracts. And you can work in pencil, charcoal, pastels, ink, watercolour, acrylics or collage.
Classes are relaxed but informative, and we always have time for a laugh. It's a lovely, supportive environment with plenty of tutor support and feedback to help every student develop. 

It's amazing to see how far students have come on their own creative journeys.
Want to get to the next level, just starting out, or it's been 30 years since you last did any art? 
Here's how to start your own creative journey...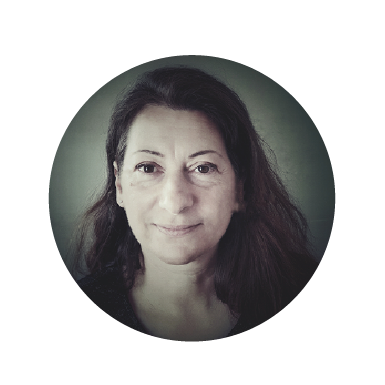 About Monica


I'm a multi-disciplinary artist, designer & tutor with a passion for life drawing, painting, photography & graphic design. 
With a design degree from Central/St Martins School of Art, I enjoy sharing my professional creative experience, personal vision and knowledge with others.
My teaching experience includes painting & drawing classes/courses at the Islington Arts Factory, The Art Stables (Finchley), Lift (Islington) and Cockpit Arts (Holborn). I have also taught graphic design as a visiting tutor, most recently at Central Bedfordshire College and Middlesex University.
As an artist, I enjoy finding distinctive ways to bring together my worlds of photography, fine art and graphics into a unique creative vision. This year 
I launched my latest collection of fine art photo-graphic montages, which are available to buy: